Let us put our steel stack design and flue design kowledge to work for you. New Century Engineering + Design provides complete design services for tall steel stacks, single-wall steel stacks & single-flue steel stacks.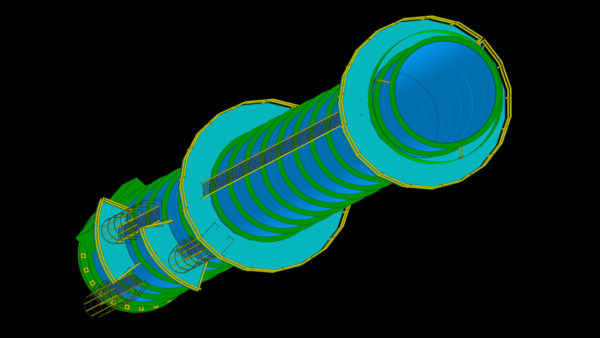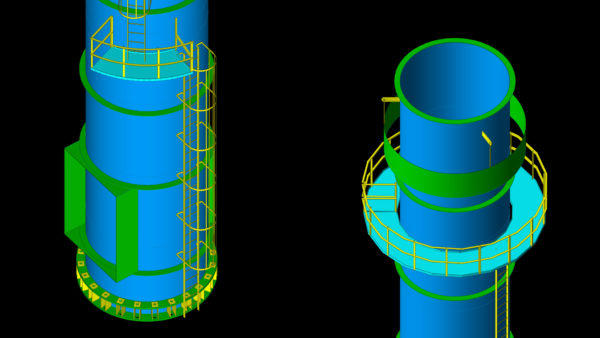 Let us help with your steel stack design.
Steel stacks are designed to ASME STS-1. All stack parameters are evaluated such as seismic, along wind, across wind, and stack vibration. We have experience with both free-standing steel stack designs as well as guy-wire steel stack designs. For steel stack dampening, we can meet your needs, be they damping pads, tuned mass dampers, or helical strakes.