A dedicated team that brings your projects to life on time and under budget
New Century Engineering + Design is located in Sanford, Michigan, USA. We provide mechanical engineering, including design and detailing services essential to pressure vessel / storage tank fabricators and erectors, and also structural steel detailing to commercial and industrial steel fabricators and erectors.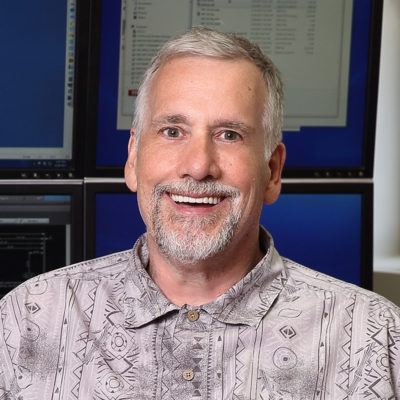 Ken Grakauskas
President/Owner
Ken has his Bachelor of Science in Mechanical Engineering from Saginaw Valley State University and more than 30 years of pressure vessel design, mechanical design, and process piping experience. He has been with New Century Engineering + Design since its inception and is the general manager of all operations.
Ken has his Private Pilot's license and his instrument rating which allows him the satisfaction of helping those in need through the Air Charity Network.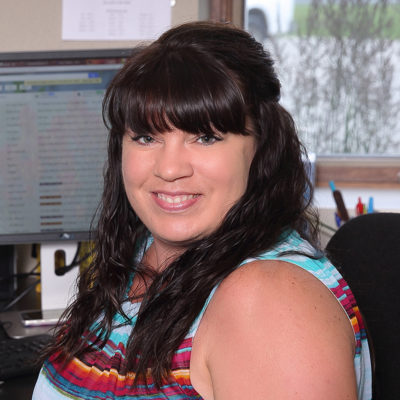 Brandi Grakauskas
Office Manager
Brandi brings over 15 years of Customer Service, Bookkeeping & Supervisor experience from the retail, banking, and gaming industries. She has been a part of the New Century Team since 2009.
Brandi is an avid volleyball player and coaches multiple teams in the Mt. Pleasant area. In her free time she loves traveling and spending time with Family & Friends.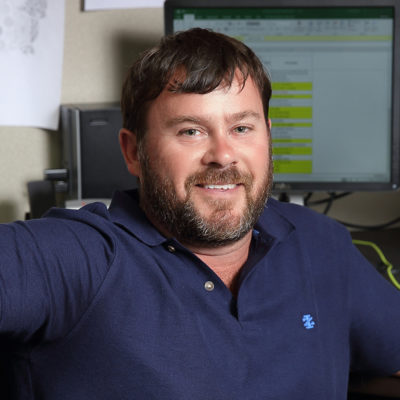 Scott Erskine
Structural Steel Detailing Manager
Scott graduated from Delta College with a mechanical engineering technology degree in 2001. He started at New Century in 1995 and is the Structural Steel Detailing Manager. Scott has many years of structural steel detailing experience and he leads the structural detailing team.
He is president of his neighborhood association and enjoys being part of a snowmobiling association in Michigan's Upper Peninsula.
Facts and information
Established in 1995
Bonding Capacity: $1,200,000
Working Comp. EMR: 0.42
Hours of operation:
8:30am – 5pm EST, Monday-Friday
Closed Saturdays and Sundays